Our engineering work
In conjunction with the leading suppliers of boat equipment, we perform all types of engineering and electronics installations
We perform engineering work such as repairs and new installation of:
Engines as well as drive and control systems
Stationary and immersible bow thrusters and stern propellers
Anchor gear and lifting cranes
Electricity, electronics and battery systems
Cabin lighting, e.g. LED, external lighting and lanterns
Precision, stainless steel modules such as septic tanks, fittings, brackets, bowsprits, jetties and targa bows, etc.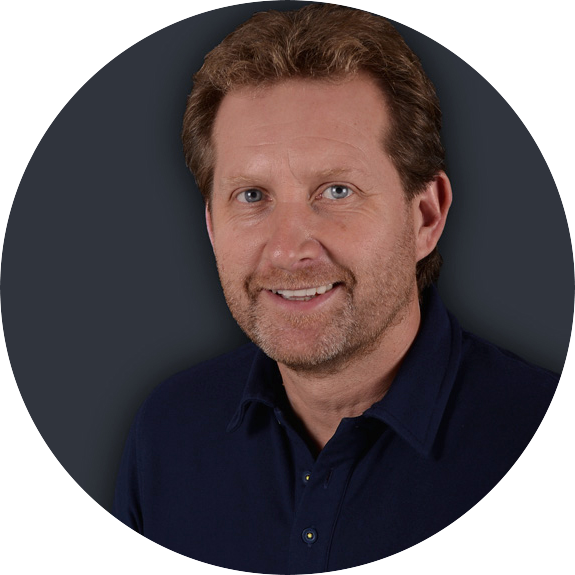 Contact
Henrik Quist
T. +46 (0) 304-39290
E. henrik@vindomarin.se
At Vindö Marin boatyard we have been
building, storing and improving boats
When you leave your boat at our boatyard for winter storage, you also get access to our full service program at the same time. Here you can choose precisely the services you want for your boat. Regardless whether it involves simple storage or more extensive maintenance or repairs, you can be sure that you will get a flying start on the next boating season.
Welcome to a premier boatyard with a high level of capacity, excellent technical resources and personnel with a genuine knowledge of boats.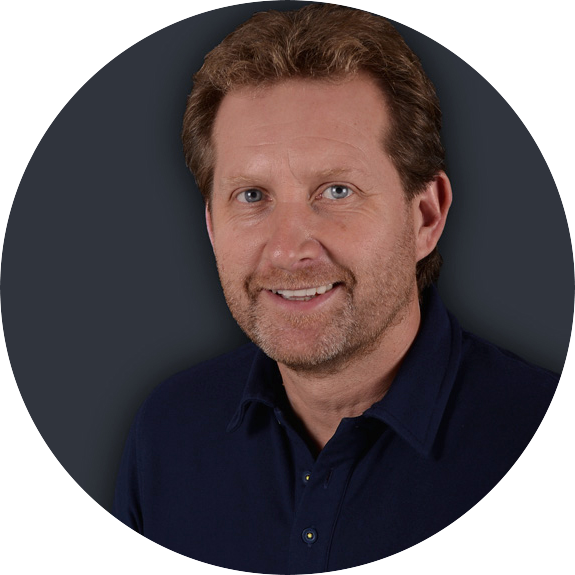 Contact
Henrik Quist
T. +46 (0) 304-39290
E. henrik@vindomarin.se